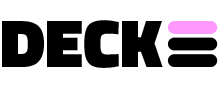 DECK DREI is a workspace and collective platform connecting creative disciplines in the field of dance and the performing arts. It is a collaborative and shared space with like-minded productive people cultivating the idea of exchange, new ways, try-out and cross-disciplinary collaboration.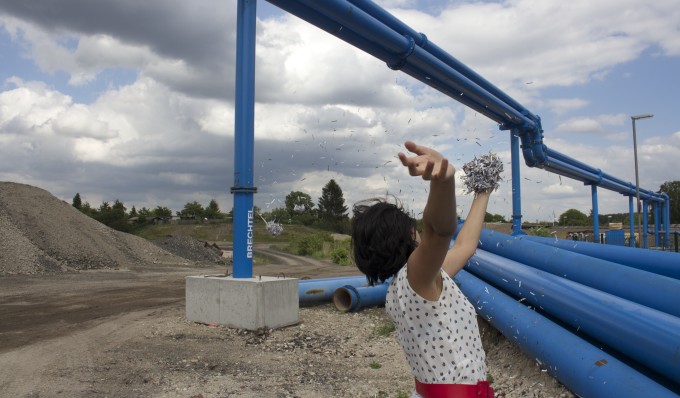 Dear friend, please feel warmly welcome to party with us in our large soft-sprung-dance-studio in Neukölln, where groovy and soft music will play, dance in many shapes blossom and beverages of the most varied kind will flow. Bring your own drinks and snacks or buy some at the bar for close to nothing.
Looking forwards to seeing you at this must-have-been-there spectacularity!
The night is Saturday 13.6 2015
20:00 showings Deck3 members
22.00 party
Your Deck3 people: Raisa, Irene, Katie, Marie, Dave, Henrik, Sophie, Saskia & Kai